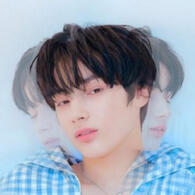 BAEBLADE
writer, dancer, dream enthusiast.
---
ALL ABOUT BAEBLADE
multistan, very grateful for my roos, and very passionate towards my dreams ♡ i always try to be kind, and i only want to spread positivity on my platform, and through my words & actions.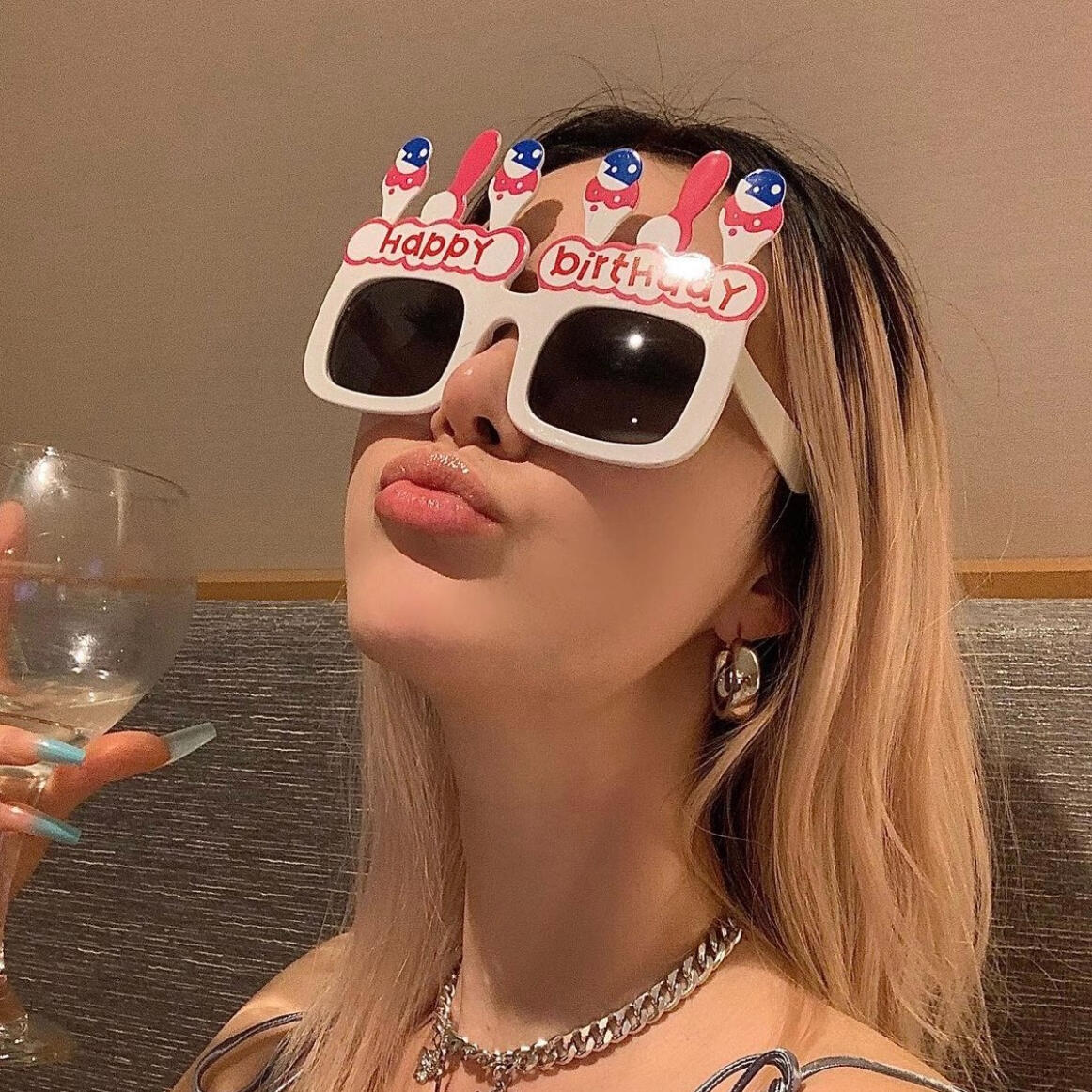 ---
---
---
---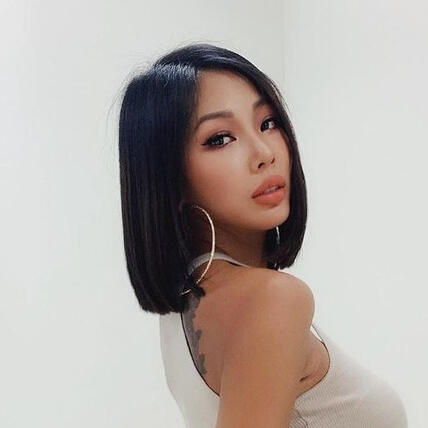 i don't have any other accounts for anything kpop related, so my wattpad account (@cheekyidols), is my only platform to reach me on and see my stories!
i hope you enjoy my account. feel free to pm me and say stuff on my message board at any time ♡
---
© BAEBLADE. All rights reserved.